California Fire Captain shot while operating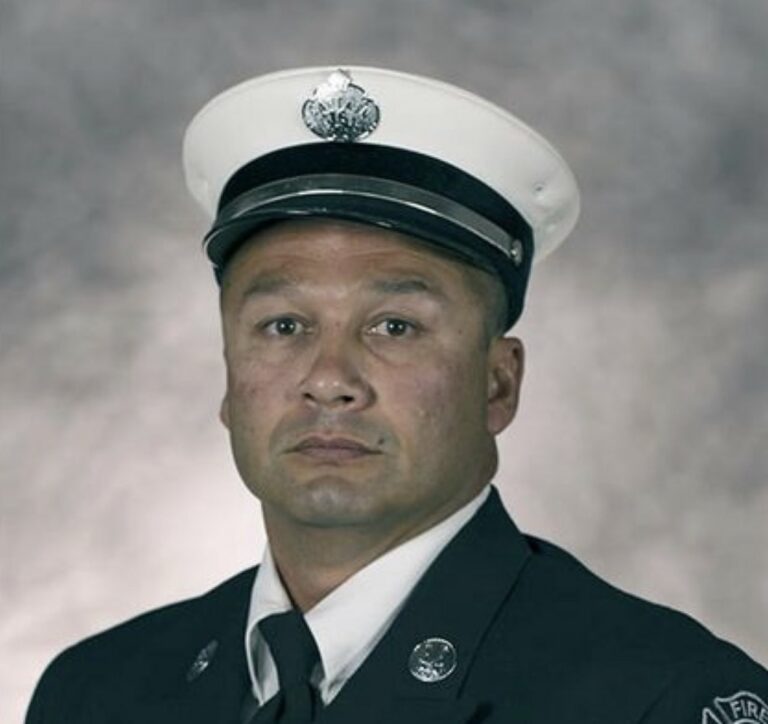 Capt. Max Fortuna, 47, killed this morning while operating
Today, January 31, 2022, 11:00 hours, Stockton Fire Engine 2 responded to a dumpster fire at the intersection of Aurora Street & Washington Street. While operating, gunshots rang out, striking 21 year veteran- Captain Max Fortuna.
A 67 year old man was detained at the scene where officers found a firearm, said Stockton Police Assistant Chief Jim Chraska. He added that the man is in police custody & there are not any other suspects outstanding.
"This highlights the dangers public safety faces every day. Our thoughts & prayers go out to the Fortuna family," Chraska said.
Captain Fortuna was 47 years old & leaves behind a wife & 2 grown children.
"Today is a good representation of the kind of person Max was. Max was a firefighter who showed up every day & never complained about being on the job"
said Mario Gardea, the President of the Stockton Professional Firefighters Union.
Stockton Fire Chief Richard Edwards shared the following statement:
"This morning at approximately 4:45 a.m. the Stockton Fire Department's Emergency Communications Division received a 911 call for a dumpster fire in the area of Washington and Aurora Streets.
Engine 2 arrived on the scene a short time later and found a dumpster fire impinging on a structure. As firefighters were extinguishing the fire, gunshots were heard, and the Fire Captain of Engine 2 had been struck. Firefighters quickly transitioned to providing EMS care and transported him to the hospital.
I'm devastated to report that Veteran Fire Captain Max Fortuna has succumbed to his injuries. Captain Fortuna served the City of Stockton for 21 years and leaves behind a wife and two grown children. I ask you to keep Captain Fortuna's family and the Stockton Fire Department family in your thoughts and prayers during this difficult time."
(Source: Stockton Fire Department)