FDNY Ambulance hit by BB gun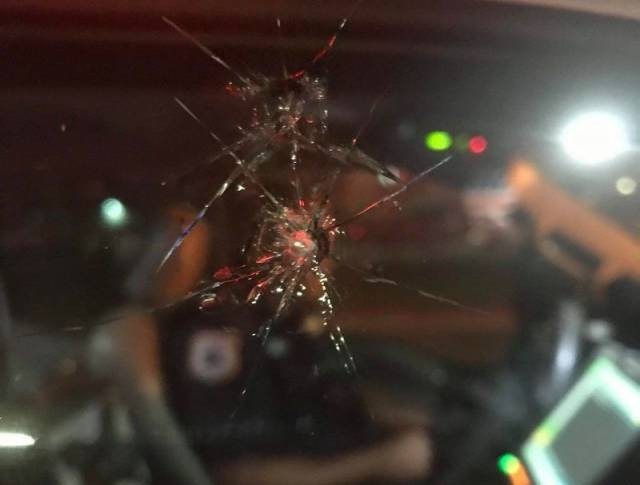 An FDNY Ambulance driving by Wavecrest Gardens in Far Rockaway, Battalion 47 area, was hit by BB gun fire that cracked the windshield.
The NYPD believe the perps weren't aiming at the ambulance intentionally. No members were injured & no arrests were made.
This incident happens a week after a brick was thrown at a NYPD marked van in the Bronx.