New law requires a moment of silence in NYS Schools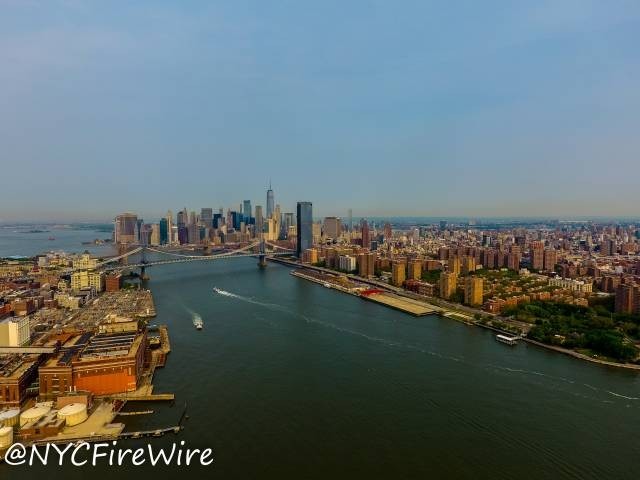 New York schools are required to provide a moment of silence to observe the anniversary of the 9/11 terror attacks, according to a new state law approved by Gov. Andrew Cuomo Monday.
The law calls for a brief moment of silence at the beginning of the school day every 9/11 to encourage dialogue & education in the classroom among a new generation of students who weren't alive during the 2001 terror attacks that leveled the World Trade Center's twin towers & killed more than 3,000 people — the worst foreign attack on American soil.
The law goes into effect immediately.
"9/11 was one of the single darkest periods in this state's & this nation's history, & we owe it to those we lost & to the countless heroes who ran toward danger that day & the days that followed to do everything we can to keep their memory alive," Cuomo said.
"By establishing this annual day of remembrance & a brief moment of silence in public schools, we will help ensure we never forget — not just the pain of that moment but of the courage, sacrifice & outpouring of love that defined our response.""Students graduating from High School as part of the Class of 2019 were just newborns during the terrorists attacks of September 11, 2001, & soon enough there will be no students in the national public school system born at the time of 9/11," Amato said.
"By mandating a brief moment of silent reflection every year, we may ensure that future generations will better understand this day & its significance in our history."