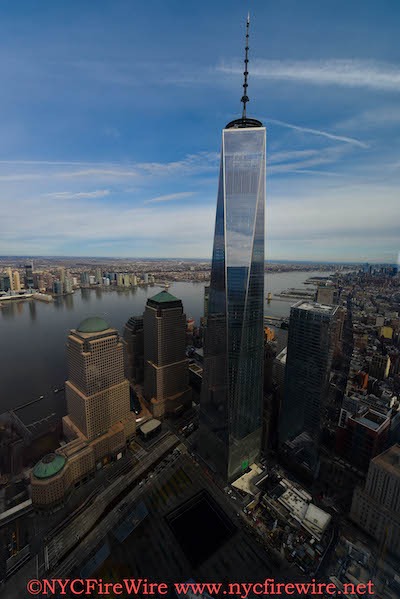 2,753 Lifes lost in NYC on September 11th 2001.
291 Bodies found intact
Only 12 of the bodies found intact could be identified by sight.
21,906 Remains found
1,717 Families got no remains
3,051 Children who lost a parent
17 babies were subsequently born to women whose husbands died
It took 100 days to extinguish the fires.
Workers sifted through more than 1 million tons of debris looking for remains. 65,000 items were found, including 437 watches & 144 wedding rings.
341 active New York City Firefighters died
2 Active FDNY Paramedics died
3 additional NYC Firefighters, who were retired working as Fire & Life Safety Directors at the WTC died
1 NYC Fire Patrolman Keith Roma also lost his life
23 Officers from the NYPD Died
37 Port Authority Police Officers died
145 members of the FDNY members have died post-9/11 from various illness/injuries including cancer and suicide according to our updated list (https://nycfirewire.net/post-9-11-deaths)
Many NYPD and other workers have died from post 9/11 illness/injury.