Li Ion Battery explosion leaves 1 dead in Vancouver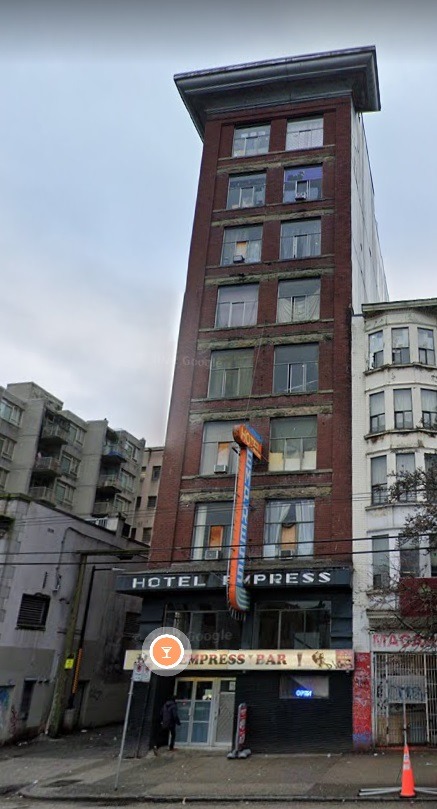 Vancouver BC Firefighters responded to an explosion at Empress Hotel 235 E Hastings St, Saturday morning June 11th 2022. The fire left 1 person dead & 2 injured.
Acting Asst Chief Walter Pereira said the explosion was likely due to a Li Ion battery being overcharged in one of the suites in the SRO hotel. 1 person was found in the alley, unresponsive, after they jumped from the fire room.
Investigators & structural engineers were at the site Saturday to determine if there was any structural damage or dangers preventing other residents to return.
We at NYC Fire Wire researched & published an informational & safety article on Li Ion battery fires which is recommended for both First Responders & the public. https://nycfirewire.net/lithium-ion-battery-fires/
It is being reported that Li Ion fires are producing extremely hot fires comparable to the effects of a wind driven fire.