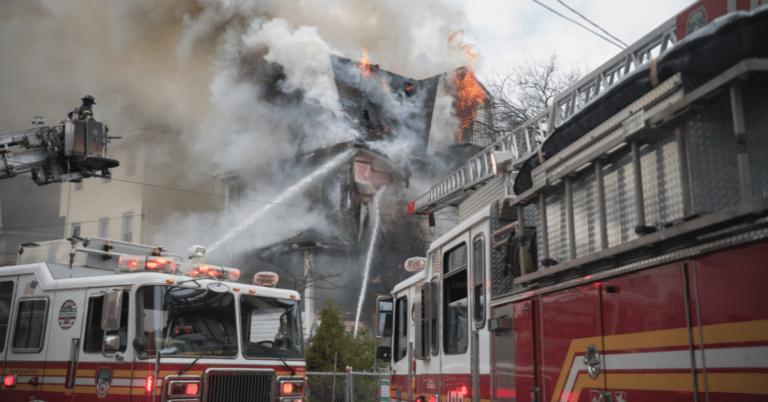 Being a leader can be a difficult task. When we get the job, our responsibilities increase tremendously. There's a lot of work that goes into it as far as making sure things run properly and trying to keep everyone in line with one another. There's also a lot of backend work that goes unseen which can be harder to stay motivated about, but it still needs to be done. I've spoken with leaders that will often say how difficult it is, and when you hear that, it can sometimes be off putting. All that being said, leadership has its perks, and it's important to reflect on them as you make your way up the chain of command.
One of the good things about being an officer is pride. Having pride in your position is important because it gives you a good feeling about what you do. Pride also helps motivate you in improving not just your own skills, but the skills of the people under your command. It's also contagious. Being full of enthusiasm can rub off on others and get everyone in the same headspace. As a leader, you don't want to take all the pride for yourself, you want to share it with everyone you work with so you build trust and camaraderie.
Another good part of this is being able to instill leadership traits in others. Teaching people everything you know. You don't want to be the person that withholds knowledge from others, it doesn't make sense to do that. If you know you're a good leader, you should want others to be just like you so when new generations come up through the ranks, the organization will benefit for years to come. In doing so, it also makes the job a lot easier when you know your crew has the same capabilities that you do. This also makes your superiors happy which will keep unnecessary targets off the backs of you and your crew.
The best perk of leadership is the ability to create a legacy. You don't want to be the guy that was known as a disaster. If you're a good leader and you show others how to be just like you, you'll forever be talked about within your department. People will reference you when they talk about certain traits and everybody will know who you are. They will talk about you with high regard and as you move along, you'll see your leadership precedents carry on with new officers. That's a feeling that any person would like to have and it's something that can be easily attained.
Again, leadership can be difficult, but it's important to remember that there's a lot more than just doing the things you're supposed to do. Be honest with yourself. You'll know if you are a good leader, and if you're really confident in that, then you're in a great position to create other good leaders. The overall goal is to make sure that your organization is the best it can be. That's done by making sure you're being the best you can be and have your members follow in the same footsteps. Being a leader is understanding how to work as a team and make others better. If you can't feel the perks of leadership, you may have to readjust your strategy and start thinking about how you can make positive changes to better your organization. It all starts with you.
Find out about all alarms across NYC and Long Island on the minute with the NYC Fire Wire App.
We have also covered incidents across the USA and even internationally! Make the NYC Fire Wire App your go-to for all emergency news. Turn on notifications to hear about incidents on the minute!
DOWNLOAD TODAY!
Select your operating system to download now:
Learn more about the app here.
Follow Us!